04-05-2013 68723 Schwetzingen
05-05-2013 Antalya
18-05-2013 25767 Albersdorf
25-05-2013 34508 Willingen
25-05-2013 Frankfurt
26-05-2013 Frankfurt
01-06-2013 Bremen

News
Mmmm ;-).... What am I singing? X
4 april 2013 6:29
Hoe zou het toch klinken??? ;-) ha ha!!
News
Video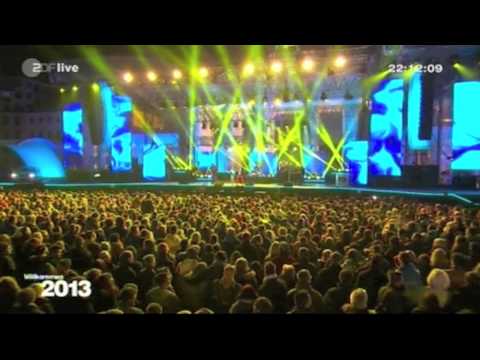 See you at the WONDERFUL WORLD TOUR 2013
Video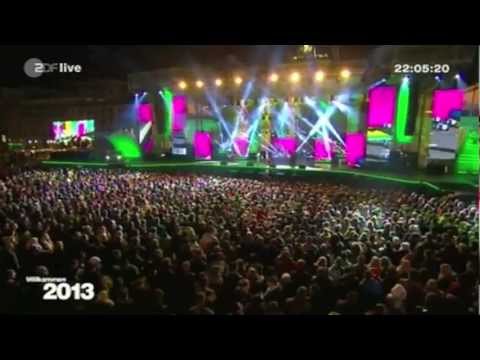 LIVE IN BERLIN: Don't worry be happy - que sera sera - is this the way to Amarillo
Video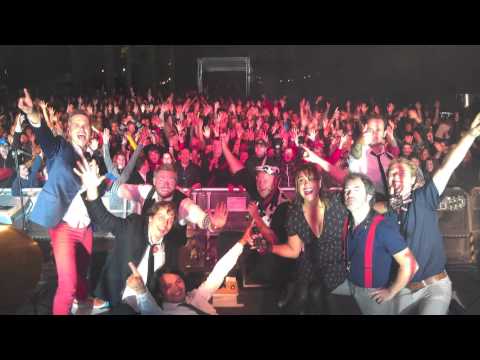 Thank you all for coming to the show and party with us in 2012 , it was wonderful..
Video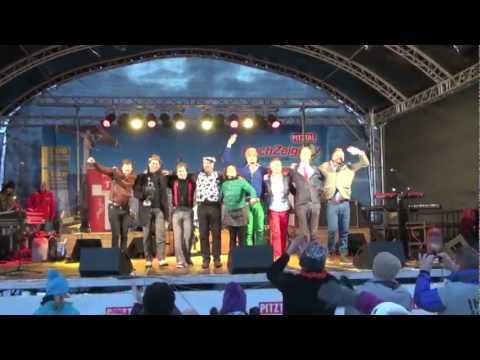 Robin and Dirk say goodbye, thank you very much! Ain't no mountain high enough!